About our Game
---
Spirit Forest is a 2D platformer which is meant to be played by two players cooperatively. Work together to help Spiri, the forest spirit, fulfill his destiny and reach the tree of his ancestors. This does not only require skill but also teamwork, ingenuity and quick reflexes.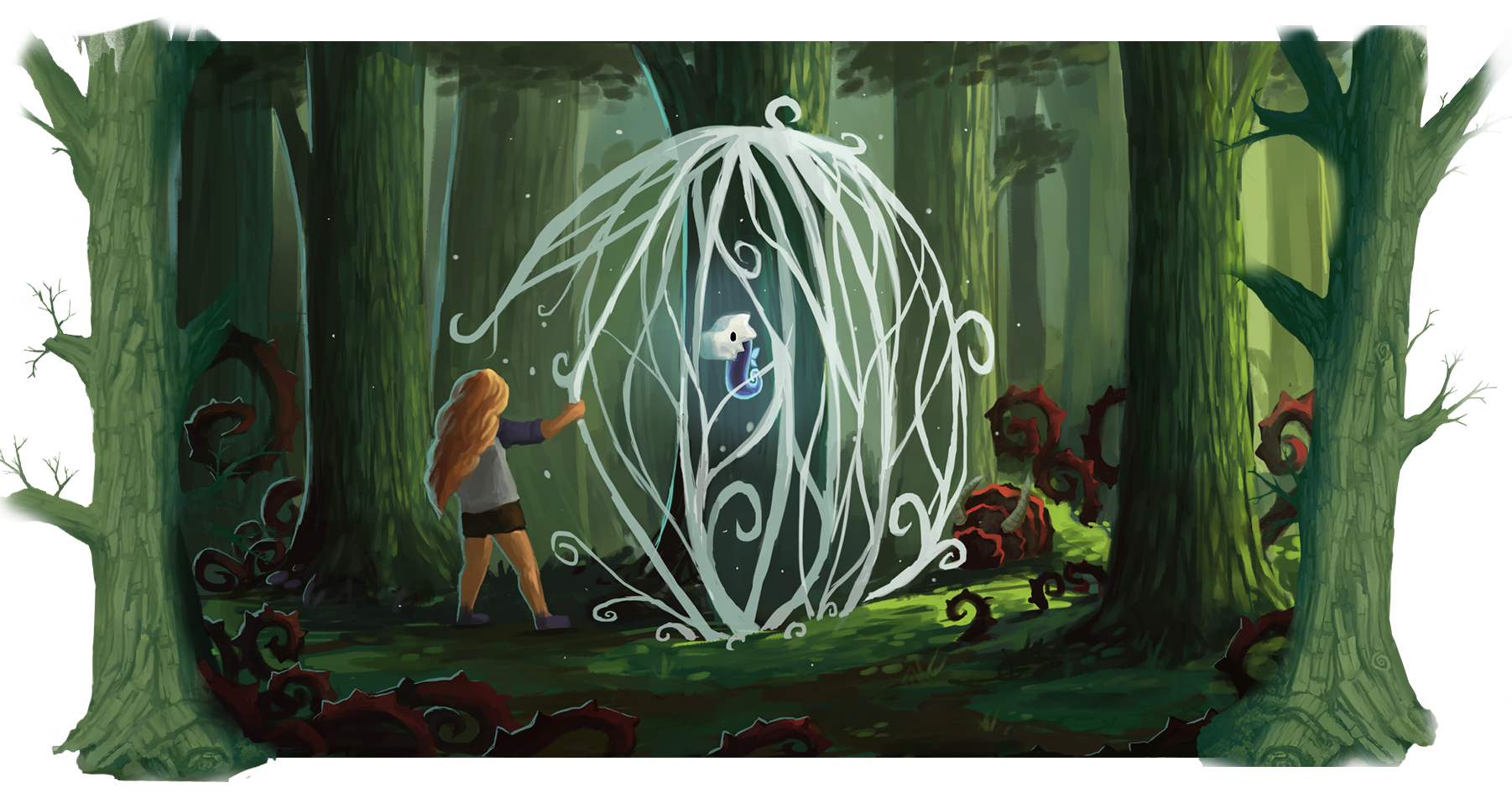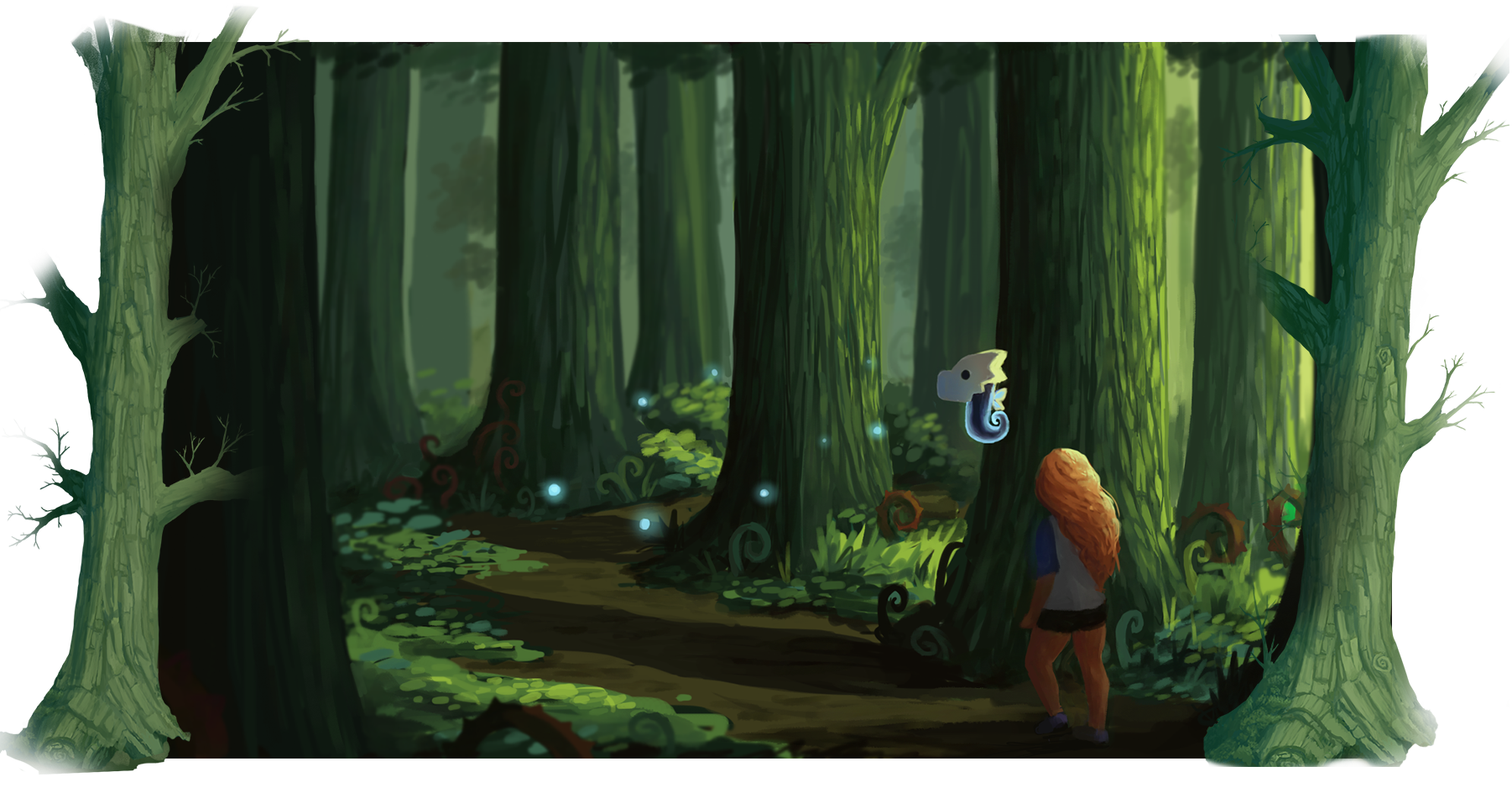 Who We Are
We are Team Spirit and and want to bring you a cooperative experience to play locally with someone you know so you can have fun together to strengthen your team spirit.

What We Do
We are developing a 2D platformer meant to be played in local co-op. Player one uses the keyboard, player two uses the mouse. Both players have different playstyles and tasks and have to work together to succeed.
what our game offers you:
have fun playing with your friend
solve puzzle elements together
each player has different abilitys and tasks
our gameplay pillars:
local coop
puzzles that require teamwork
cute magical forest theme